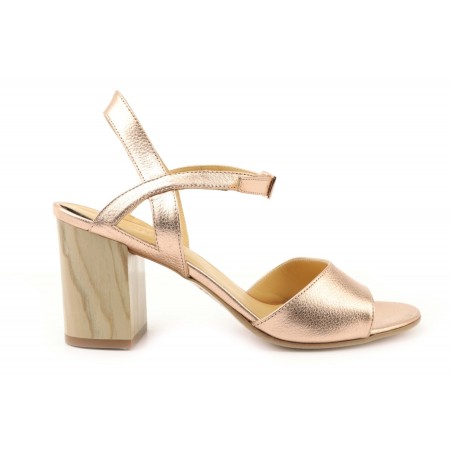  
Lucy By Atelier Content
Shiny blush coloured leather sandals with wooden heel by Atelier Content.
Free for orders over €70.00
Atelier Content Collection is produced by traditional Italian manufacturers from the region "Marken" where accomplished craftsmen established their reputation and frame over generations. Only top quality materials and leather are used to produce a shoe you will cherish for years!