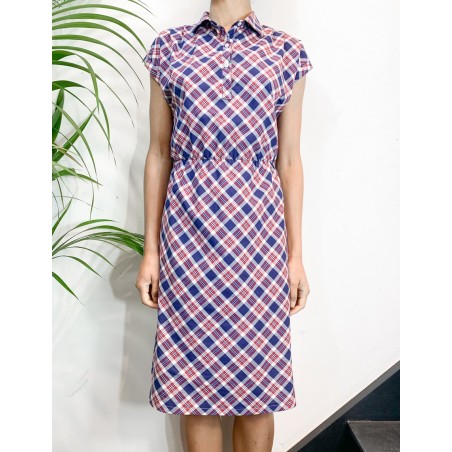  
Tartan Chloe Dress
A tartan inspired dress made from organic cotton. It has a shirt-like collar at the front.
Tightened at the waist with an elastic band.
Free for orders over €70.00
Scottish Checked Chloe Dress
Made in Koekelberg.
Designed in Brussels.
Composition
Made out of 100% cotton certified Standard 100 by OEKO-TEX®.
STANDARD 100 by OEKO-TEX® is one of the world's best-known labels for textiles tested for harmful substances. 
If a textile article carries the STANDARD 100 label, you can be certain that every component of this article, i.e. every thread, button another accessories , has been tested for harmful substances and that the article therefore is harmless foreman health. The testis conducted your independant OEKO-TEX® partner institutes on the basis of our extensive OEKO-TEX® criteria catalog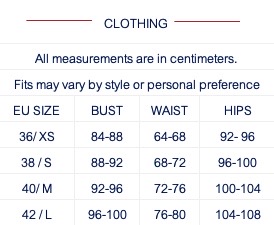 VB/DRESS/CHLOE/CHECKED/SCOTTISH