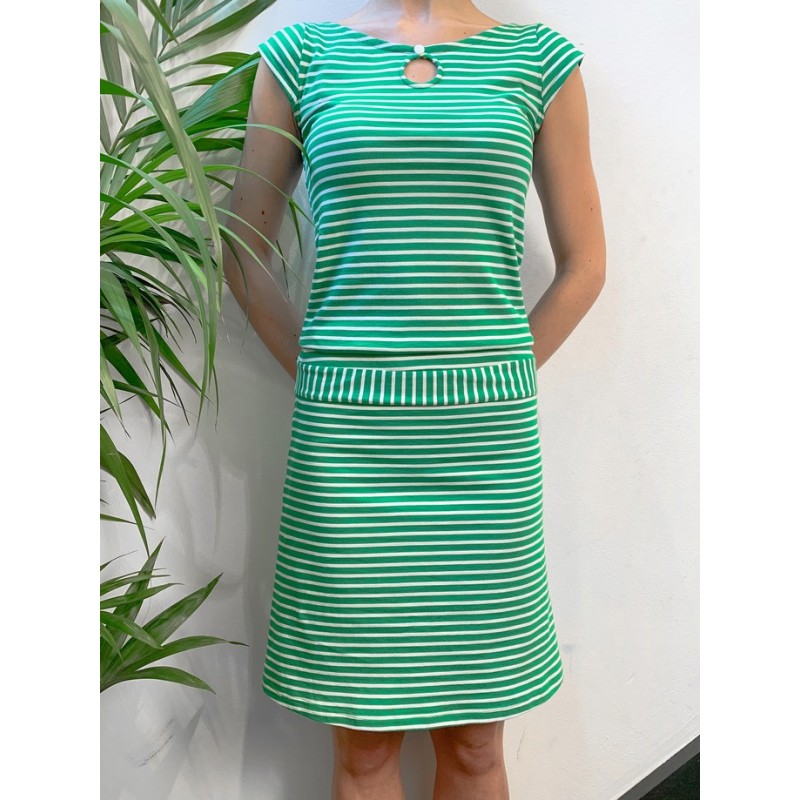  
Juliette green dress
Jersey dress with a low waist effect. It is a knee length dress that can be worn on the front side as well as on the back side of the dress. It is comfortable and adapts to different body types.
Free for orders over €70.00
Made in France out of 100% organic cotton certified GOTS and 4% Lycra.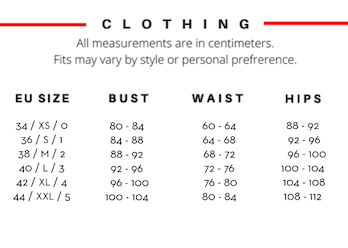 VB/DRESS/GREEN/ECRU/JULIETTE