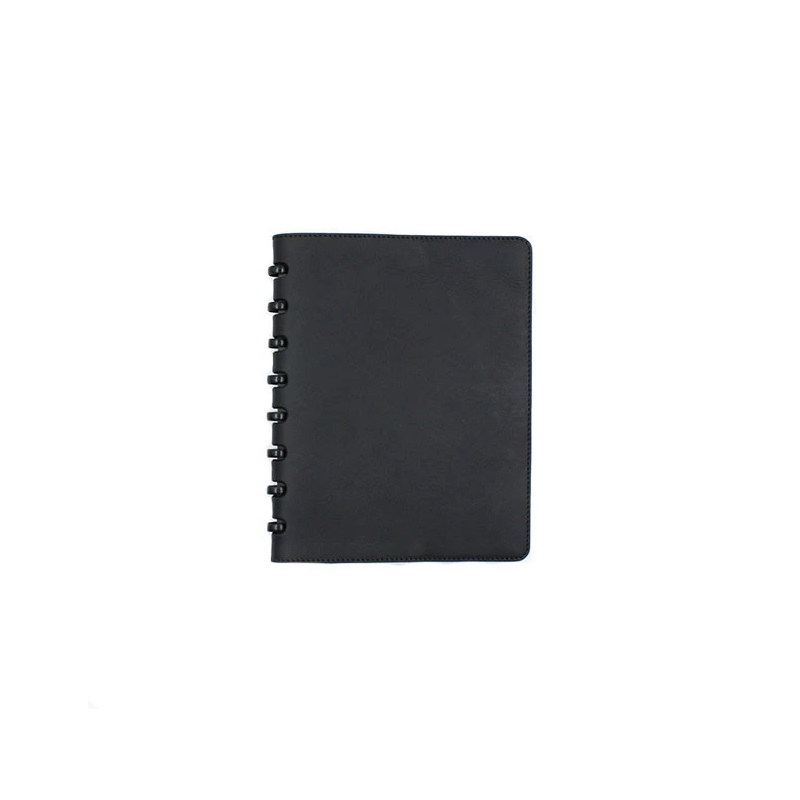  
NOTEBOOK
Black leather cover for Atoma notebook.
Free for orders over €70.00
This leather cover by Michael Guérisse O'Leary has been made of vegetable tanned leather coming from one of the last Belgian tanneries. It will perfectly fit your Atoma notebook. Great as a gift, this is the perfect way to personalize your journal.
You will appreciate the quality of the skin and craftsmanship.
Material: Vegetal tanned cow leather
Size: 22x18 cm