Aymara
Aymara is the result of the love story between a Belgian engineer, Sven Van Gucht, who met Yannina Esquivias, a young Peruvian travel agent, during a sabbatical year and fell in love.
Yannina and Sven quit their jobs and started a knitting factory in Peru together with Yannina's family.
In 2007, the knitwear label Aymara was born. The name Aymara refers to a native ethnic group in the Andes of South America.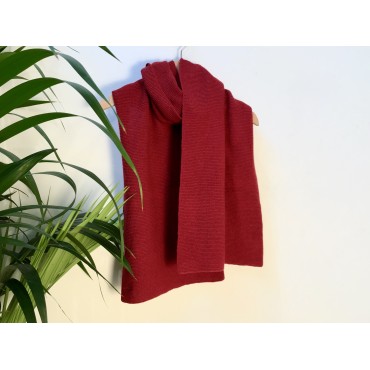 Regular price
€130.00
-30%
Price
€91.00